10 things to consider before buying a property
10 things to consider before buying a property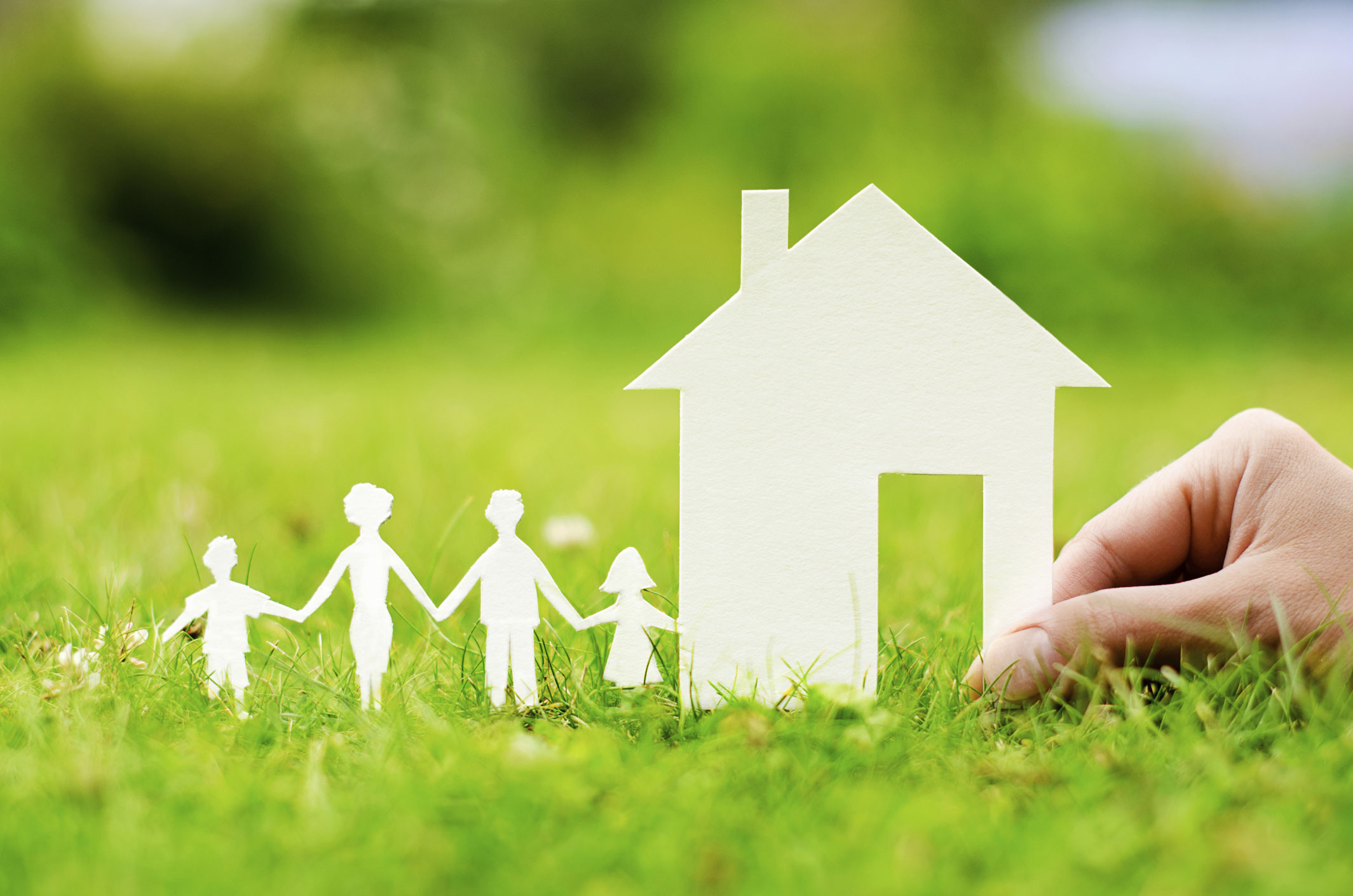 The dream of owning a house is the dream of the majority of Indians. They put their hard-earned funds into the brick and mortar structure that is known as the house. They decorate it with the things they want items that reflect their preferences and create a house of their desires. There are many factors to consider before purchasing and Properties for sale in Chennai. Here's a 10-point list which will help you to make a choice.
1. Budget
Find a home you can afford, but do not overspend. For flats and apartments, you should be aware of any hidden or additional costs.
2. Location
Find out if the area is convenient for all family members. Consider the negatives and benefits to staying within the selected location.
3. Lifestyle
When considering the localities, make sure to determine whether the location is suitable for your needs. Are you someone who likes staying close to your workplace? If you're a sports fan, are there local sports clubs?
4. Transport and connectivity
How is the area linked to other major cities? Do you have a reliable public transport system?
5. Clear title deed
Always do a legal due diligence before purchasing a property. Make sure the title to the property is free of any issues and there are no issues in the future. Read the builder-buyer contract thoroughly.
6. Basic infrastructure
How isgood is the quality of water? Do you have a Cauvery water supply? If yes then what do you know about the regularity of water supply? Do you experience frequent power interruptions in the vicinity? How is the air quality?
7. Social infrastructure
When you are considering buying a house look up the local medical facilities, schools and shopping centers. Take note of things like how far is the nearest police station and fire station, or playgrounds and parks.
8. Construction quality
Don't be influenced on the looks or structure. Have it examined by an engineer in structural engineering.
9. Resale value
Find sizes that are popular. Also consider the brand you're choosing. This will ensure you receive an excellent resale price later.
10. RERA registered
If you are purchasing new apartments, flats, or villa, be sure it's an RERA registered development. This helps protect you from structural problems over the next 5 years.
Conclusion
When buying a home, one should consider several aspects. Location, essential and social infrastructure the quality in construction, title deeds, and the resale value of the property, everything is important. It is essential to take the time to study all of these details in detail before making a purchase choice.